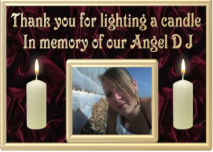 If I could give you diamonds
for each tear you cried for me.
if I could give you sapphires
for each truth you've helped me see.
If I could give you rubies
for the heartache that you've known
If I could give you pearls
for the wisdom that you've shown.

Then you'll have a treasure, mum,
that would mount up to the skies
That would almost match
the sparkle in your kind and loving eyes.

But I have no pearls, no diamonds,
As I'm sure you're well aware
So I'll give you gifts more precious
My devotion, love and care.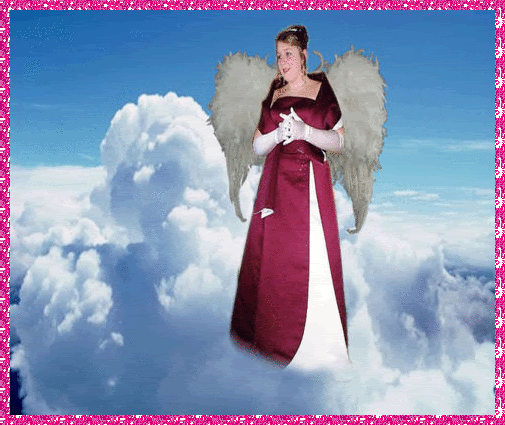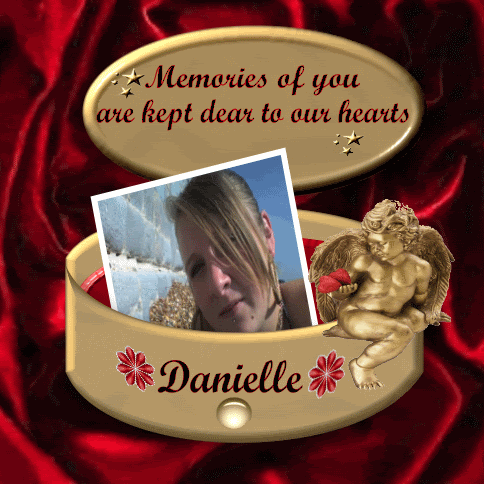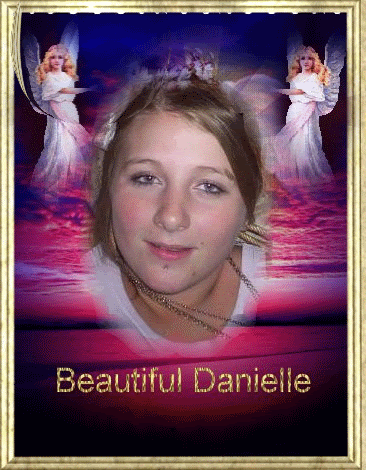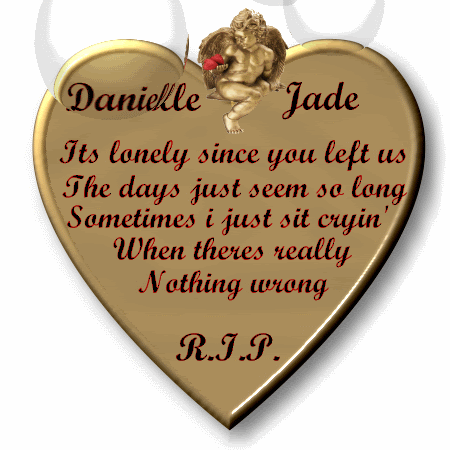 This memorial website was created in the memory of our loved one, Danielle Martin who was born in United Kingdom on November 26, 1988 and passed away on October 29, 2005 at the age of 16. We will remember her forever.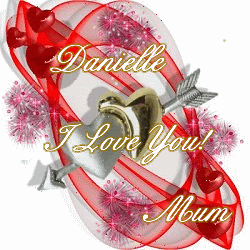 DJ was born at the Buchanun hospital. Mum went into labour in Eastbourne but got back intime to give birth.DJ was born with kidney problems and made regular visits to the hospital,she was the youngest of 3 girls and was always known as the baby,because of the 11 year age gap,she was Auntie dan to Amy and Phoebe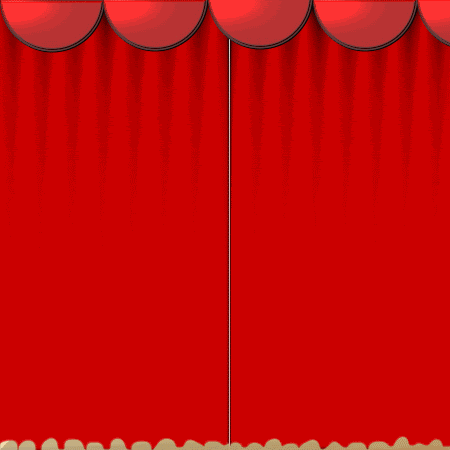 She lived in Battle Road for a short time before moving to Harold road.

She went to playschool along Bexhill road where Mark Henty became the focus of many of her stories.
It was here she first learnt her name was Danielle. Till then she had only known the name DJ Dan or Didge

Didgy poo's in her grandads case !!!!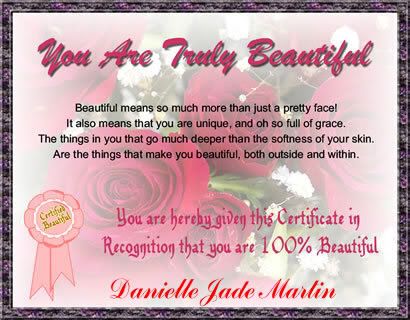 She spent hours on the east hill going for walks with Tracy.

When the family moved to Quebec Road, DJ would normally be found on or near Tracys hip. Nothing really changed.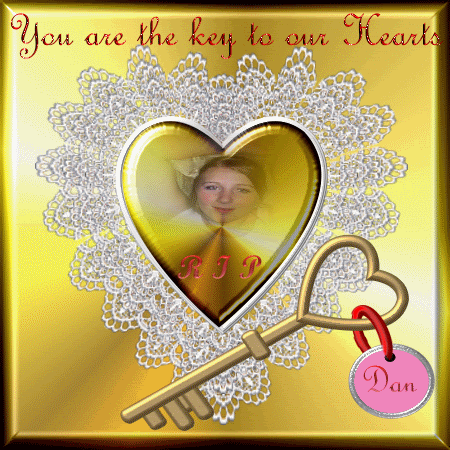 It was here she made her best friend Sean, they where the same age and soon, being a boy, dan took a liking to him.... the fact he would play barbies, with little resistance had no bearing on what would be a budding friendship. They did, for a while date each other, and oh, what a nightmare that was for both their mums, who are friends... and leave a row alone, oh no...... dan would be going right back over there to put sean right....just as soon as she had had her tea. All ther same they where great mates and stayed close even when the love affair ended.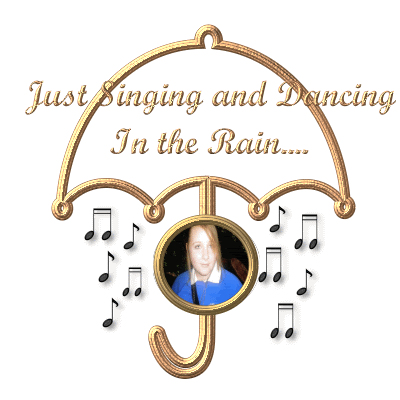 She went to St Mary Star Of The Sea RC Primary School. Here she was friends with Sam, they started off as angles in the school play, it was here she learnt to play the Cello and was also in the netball team dunno what happened there... but they went on to secondary school together

Her Secondary school was Filsham Valley

Her fist true love was Danny. They loved and split with more heartbreak than the hormones can take

Threre she grew into a fine young woman with clear principles and sense of right and wrong. Woow betied anyone who she felt had done a wrong ,In March 2005 it was her school prom in which she turned up in a stretch limo with a load of friends in tow and how much she wanted to wear her trainers under her prom dress,she always had the latest mobile phone and would not go any where with out it




At 15 DJ met Kelly, they became inseprable. In fact Kelly would appear from nowhere when DJ was about, we just got used to her being there, a part of the fixings like DJ was,we always use to say they come as a pair as they were always together DJ would stay at Kellys most friday nights as they use to say FRIDAY NIGHT IS PARTY NIGHT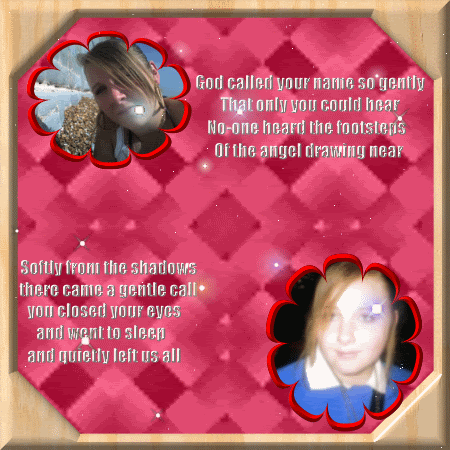 She spent many a weekend at her big sisters house, usually with several friends in tow, all of whom Tracy would feed and give a sofa too. Dan rarely travelled alone.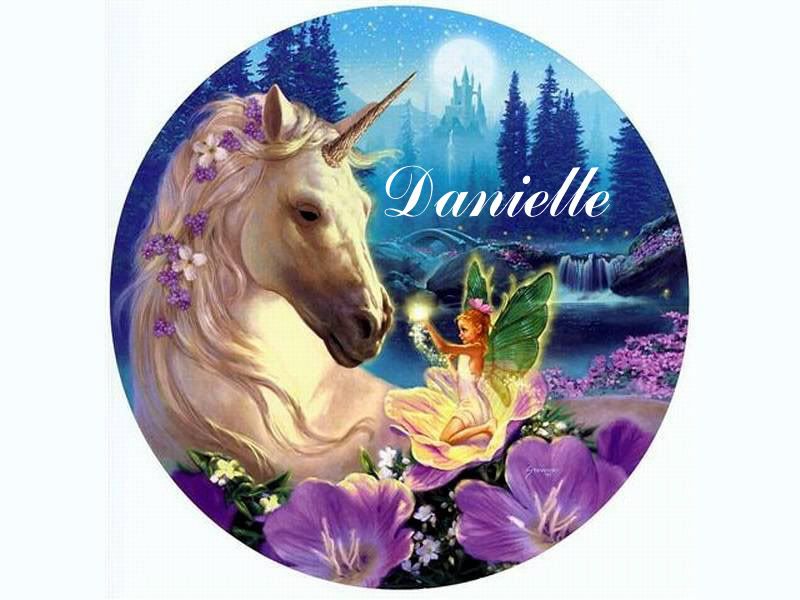 When Tracy had Amy and Phoebe DJ was usually found somewhere in amoungst the games, barbies or parties DJ left school with 8 GCSE s

After her GCSE s DJ went to Hasting College Of Arts and Technology where she (and kelly) took Child Care.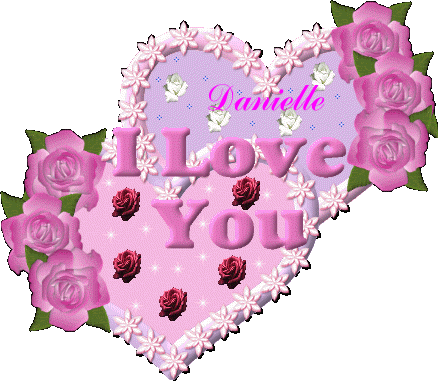 Dan Died with Kelly, and three others, in a car crash, dubbed the Hollington death crash.She and Kelly were in the car for 2 minutes and the police pursuit was 90 seconds we are still waiting for the inquest
It was so much more than that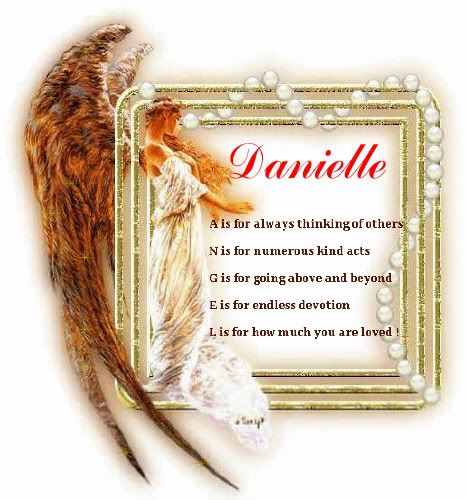 They made a choice like all teenagers make, to have some fun................
only thing is they didn't live to learn from it




We now have a date for the Inquest 29th January 2007 Verdict Narrative. The Police Persuit Policy was just too confusing for APS Paul Sandeman, The IPCC,The Coroner and for Sussex Police Force to understand, Where is the Justice?